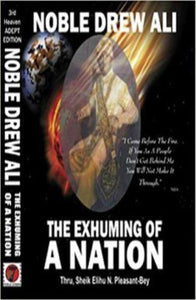 Noble Drew Ali: The Exhuming of a Nation by Elihu N. Pleasant-Bey - Moors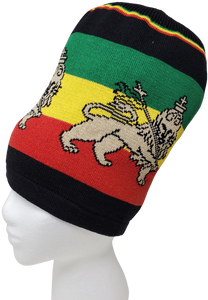 Cultural Gifts at Affordable prices
ZIONGATES is an online Shop for Afrocentric & Caribbean Fashion Accessories... SUCH as Rasta Crowns, Hats, Ankh Jewelry, Wooden Earrings, Dread Socks, Face Mask, Country Flags, Boxing Gloves, Haile Selassie, Africa, Marcus Garvey & Reggae Beaded Necklaces, Patches and more.
We are an online business only.
757.513.5172
We Also Ship to Prison Inmates 
Rasta Hats, Books, Necklaces, and Kufis... Click on to the Crowns below.